Our Services
Demartini Method®

What may have taken months or years to address, can now take only hours with the Demartini Method®. Once you've mastered the method you have a tool in your possession that you can use over and over again for life, and if you wish a personal facilitator can guide you on speeding up the process to reach the goal you desire.

Identity Mapping™ & The Four Ways System™

We are all different. In what ways? In our personality, our values and our needs. According to Carl Jung, Psychiatrist and founder of Analytical Psychology (Jungian Psychology), our personality is determined at birth, and we have our own unique personality blueprint. According to Jung, there are 4 personality styles, or Ways of being. We each have all four Ways to a certain extent, but have one that usually dominates our way of being, doing, acting and speaking.
What is Identity Mapping™?
The Four Ways System™ is a proprietary system of Personality Resources International. Identity Mapping™ is a patented, self-assessment tool that assists you in understanding yourself and others.
Identity Mapping™ & The Four Ways System™: Determines your unique personality blueprint (Identity Map™) • Easy to learn and use • Precise and accurate • Easy to remember with simple language • Quickly identify an individual's Identity Map™ to enhance communication, interaction and connection • Empowers people • Bridges the communication gap • Enhances relationships and interactions with others • Promotes effective leadership (incl. parenting) • Workshops are interactive and fun A must for individuals who wish to make a difference in their organizations, community, social circles and families

Fitness Programs

Our Inspiration:

To lead, teach and inspire individuals towards health and wellness and empowerment through fitness.
Look good, feel good through fitness.


Zumba®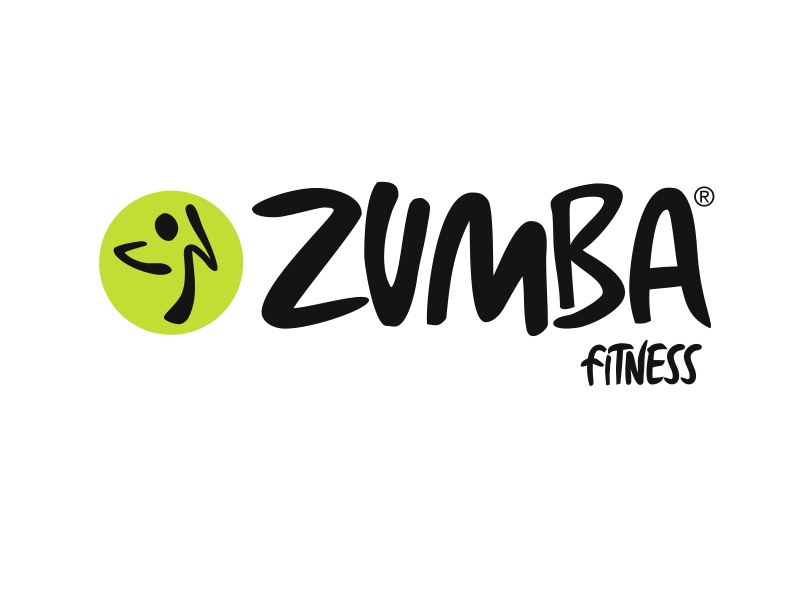 Join the 6 million+ in over 50 countries who are participating in Zumba®, the hot Latin-inspired dance-fitness party. Come dance to Merengue, Salsa, Cha Cha, Cumbia, Mambo, Reggaeton, Latin Hip Hop, Belly Dance, Flamenco, Tango, Rock'n Roll and much more. Come join the fun! Dancers and non-dancers easily master Zumba®. Feel energized, feel relaxed -- love the body you are in. Shhh!!! It's "Exercise in Disguise".

Reiki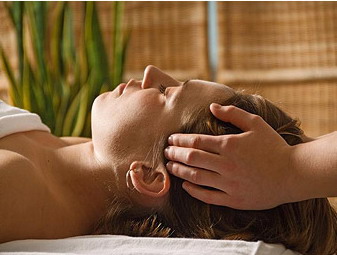 What is Reiki?
Reiki is a Japanese technique for stress reduction and relaxation that also promotes healing. It is administered by trained Reiki health practitioners to balance life force energy. When applied correctly this technique can provide the following health benefits: Benefits of Reiki • Reiki will help you reintegrate mind, body and spirit in a healthy, non-invasive way • Restores the natural energy balance in the body • Provides deep relaxation, evoking a sense of peace and well-being by relaxing the central nervous system • Reiki can be used as an adjunct to other healing modalities, such as allopathic and naturopathic medicine • Reiki is used in pain and stress management • It is most effective when you become a willing participant in your own healing process • Promotes deep sleep • Provides clarity, vitality and tranquility • Great way to start a vacation relaxed from the very first day

Face Reading
Mirror, mirror on the wall...Who do you say I am?
Did you know that your face tells a story about your personality, habits and history to the trained practitioner? What does your face say about you? Are you open-minded? Do you have a good memory? Do you live in the present or future in your mind? Are you reserved or do you put yourself out there in the world? Do you speak your mind or keep your opinions to yourself? Are you passionate about life? Are you a sensitive person? What are your habits? And much more.
Your practitioner will make valuable recommendations for you to consider to assist you along your journey in life. Feel more confident and empowered.
Book your face reading session today.

Note: This technique can be used in employment interviews.


Psychosomatic Analysis & Therapy
Our bodies have voices. They are most often drowned out by the constant babble of the world we create for ourselves, but they are there, waiting, and willing to tell us what they need. Most often subtle and quiet, the voices get louder as we refuse to listen.
Dr. Judith Petry
"The body mirrors the mind and soul, and is more accessible than either. If you become proficient at listening to your body, you will eventually hear from your whole self."
Unknown